I'm obsessed with thrifting – it's a little bit of an addiction to freshening up my wardrobe, but it's also the thrill of the hunt. There's something exciting about not knowing WHAT you'll find.
My mom thrifted a lot of our clothing growing up and in my teenage years (when labels and peer perception are of inflated importance) I was incredible ashamed of wearing used clothes. I wish I hadn't been so quick to equate thrifting to something that only those who are low income engage in.
Now, a dozen years later – I have a very different outlook on thrifting. I'm very glad that there are non-profit organizations that operate thrift stores for those who need access to affordable clothing and housewares. I no longer view thrifting as something that is only for low income populations – I love donating and shopping at thrift stores. Not only is thrifting a great deal, it recycles clothing that others no longer want or need. It's a fashion choice that we can feel good about, because not only are we redirecting clothing from a landfill, we also reduce excess carbon emissions and water waste from new clothing production. Read more about the environmental damage that fashion waste can create.
I love sharing with others the great deals I get on pre-loved items and encouraging others to try thrifting a percentage of their wardrobe. I'm thinking about making a commitment to buy only used fashion in 2020 – I think it would challenge me to be more conscious of what I buy and not fall into impulse purchases so easily.
My go-to thrift stores in the area are Goodwill, De Pere Christian Outreach and a consignment shop (Frayed Not) in Green Bay. I do significantly more online thrifting when I'm looking for specific brands. I use ThredUp the most often, Poshmark on occasion, and ReStitch frequently, but sadly, they are going out of business. Online thrifting is great for when you already have an idea of what you're looking for. I even thrifted my wedding dress (pictured below) from ThredUp!
If you've never tried ThredUp, I highly recommend you give it a look. It's the #1 online thrift store and after years of using it, I've found the quality of the clothing to be accurately described, the search tools easy to use, and the shipping and returns process fairly simple. You can use my referral link for $10 off your first order if you've never ThredUp before. (Full disclosure: I also earn $10 in store credit when you earn $10 off your first order using this link).
I wanted to share some of my items I've already found for fall, as well as some that I'm still hoping to score. I hope you consider adding some second hand fashion to your fall shopping – happy thrifting!
FOUND: Lightweight jackets with cool tailoring
FOUND: Booties and mules
FOUND: High waisted black skinny jeans
The Universal Thread brand is from Target and I'm completely obsessed with their mid-rise jeggings. The mid-rise is both flattering and comfortable, they keep their fit and only about $25 new. Jeans are my favorite item to purchase second hand because they are already broken in AND you can find more "vintage" fits because denim has a long lifespan.
SEEKING: Suede or wool floppy hats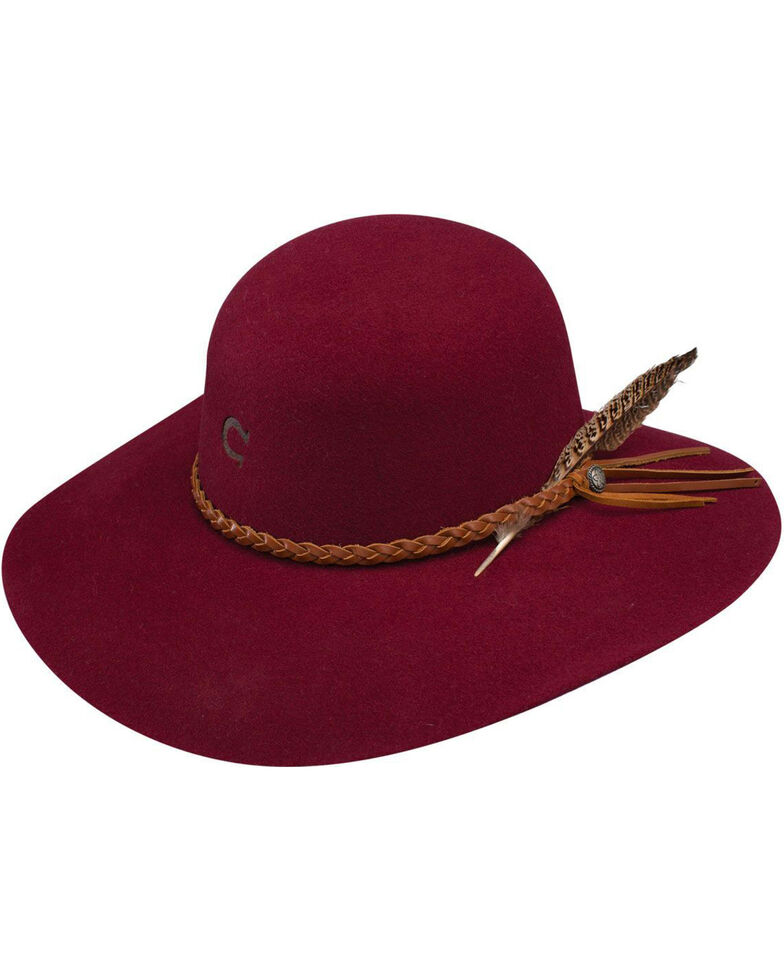 SEEKING: Thin turtlenecks
SEEKING: Chunky knits
SEEKING: Simple construction backpack