One of the plus sides for my wallet of stores being closed and needing to shop in a mask has been that it has been easier than ever to live up to my New Year's resolution of not shopping for new clothing. We are more than halfway through the year and I have still not bought ONE brand new item of clothing this year. (I'm not counting face masks, you guys). The fact that we've barely left our homes and backyard has also contributed to not "needing" new outfits. I have bought some items at thrift stores and via online consignment shops in 2020, but my shopping is down significantly from what it had been in past years.
Local thrift stores have reopened in our area, but the nature of thrifting (successfully) involves a TON of fitting room time. I'll usually budget a few hours to go to the thrift store and will try on probably 50+ items of clothing to leave with 5-10. I've got a system in place, but the idea of trying on a lot of clothing and touching a lot of shared surfaces right now seems super unappealing. Also, wearing a mask for multiple hours when the shopping is not essential seems like a reason not to go. I have utilized online thrift store ThredUP for some summer finds without needing to set foot in the store.
I've talked about my love of ThredUp before, and it truly is my favorite online shop. You can buy anything from inexpensive to designer brands, the quality of items is excellent and shipping is quick and convenient. Never tried ThredUp before? Use my referral link and score $10 off your first purchase.
I'm still looking for a lightweight summer raincoat that *actually* repels water. In the meantime, here are some fun summer finds I've been relaxing in:
FOUND: Lightweight summer maxi dresses
FOUND: Jumpsuits, jumpsuits, jumpsuits
I finally got on the jumpsuit train and I'm not getting off of it anytime soon. The only thing that makes jumpsuits challenging is ensuring you can get in and out of them without assistance when you need to use the bathroom at work… or at a restaurant, etc.
FOUND: Flatform wedges
FOUND: Low back one piece swimsuit
STILL LOOKING: a waterproof raincoat
My raincoat search was a fail. I found this raincoat on ThredUp and loved how it was lightweight and neon pink, but it is not waterproof. One rainy day and I was soaked through. It should have more accurately labeled as a windbreaker. I have a heavier duty raincoat I love from Lands' End, but it is too bulky to pack on hikes and it's heavy for summer wear. The search continues.
FOUND: Summer-inspired accessories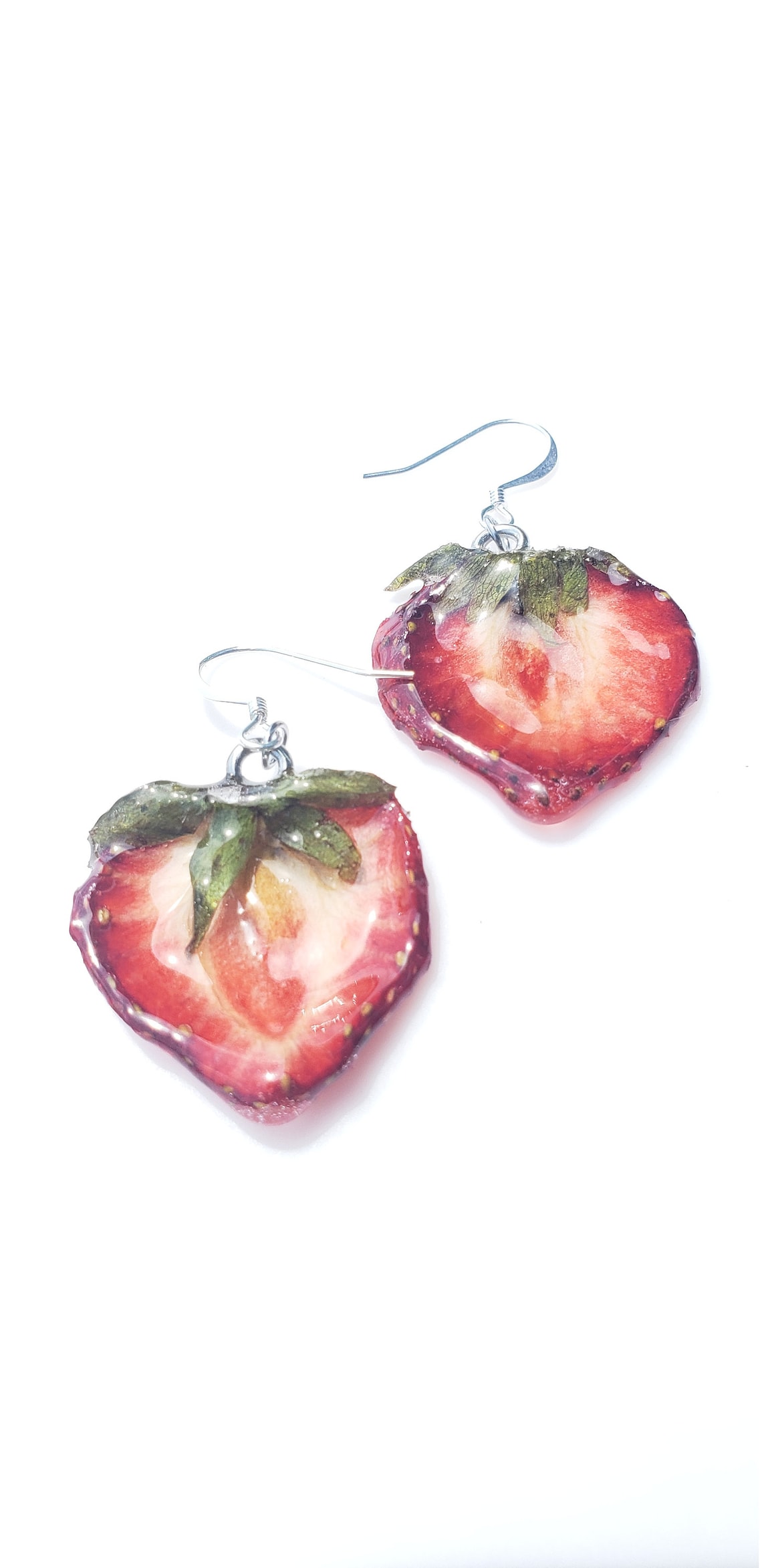 I did not include jewelry in my no new shopping ban for 2020 largely because I really don't ever buy any. I found this shop on Etsy through one of my favorite Instagram accounts (@iamtabithabrown). These earrings are made from real fruit cured in a resin and are such a fun summer look.