Taking my vitamins is one of those things I *know* I should do, but it took me many trials and errors to get to a point where I consistently (5+ days weekly) take them. Let's journey through the hacks and subscriptions I tried before I finally landed on a habit that has stuck.
Get 50% off your first month of a Care/of subscription when you sign up using this link!
Figuring out which vitamins and supplements you actually need
I worked with my primary care physician to map out which vitamins and supplements would be beneficial to my diet. The all-in-one women's daily vitamins don't have the right breakdown of nutrients to fit every person because our needs and diets are all so drastically different.
My doctor and I coordinated and landed on the following list of vitamins/supplements:
Magnesium
Vitamin D
Omega 3 fish oil
Iron
Melatonin (if needed for sleep)
My doctor actually advised if I was eating enough natural sources of calcium that I would not need a women's multivitamin or additional calcium. I have since added Vitamin B12 (since I don't eat very much meat) and Ashwagandha. At one point I was taking a tumeric supplement, but now I've started adding that in spice form into my cooking and rely less on the pill form.
What do all these pills do to balance my diet and improve my health anyway?
Vitamin B12: keeps your blood cells healthy, supports cognitive and nervous system health and can result in tiredness / constipation if you are deficient. It is found naturally in animal foods and those who eat no / limited meat often do not get enough from diet alone.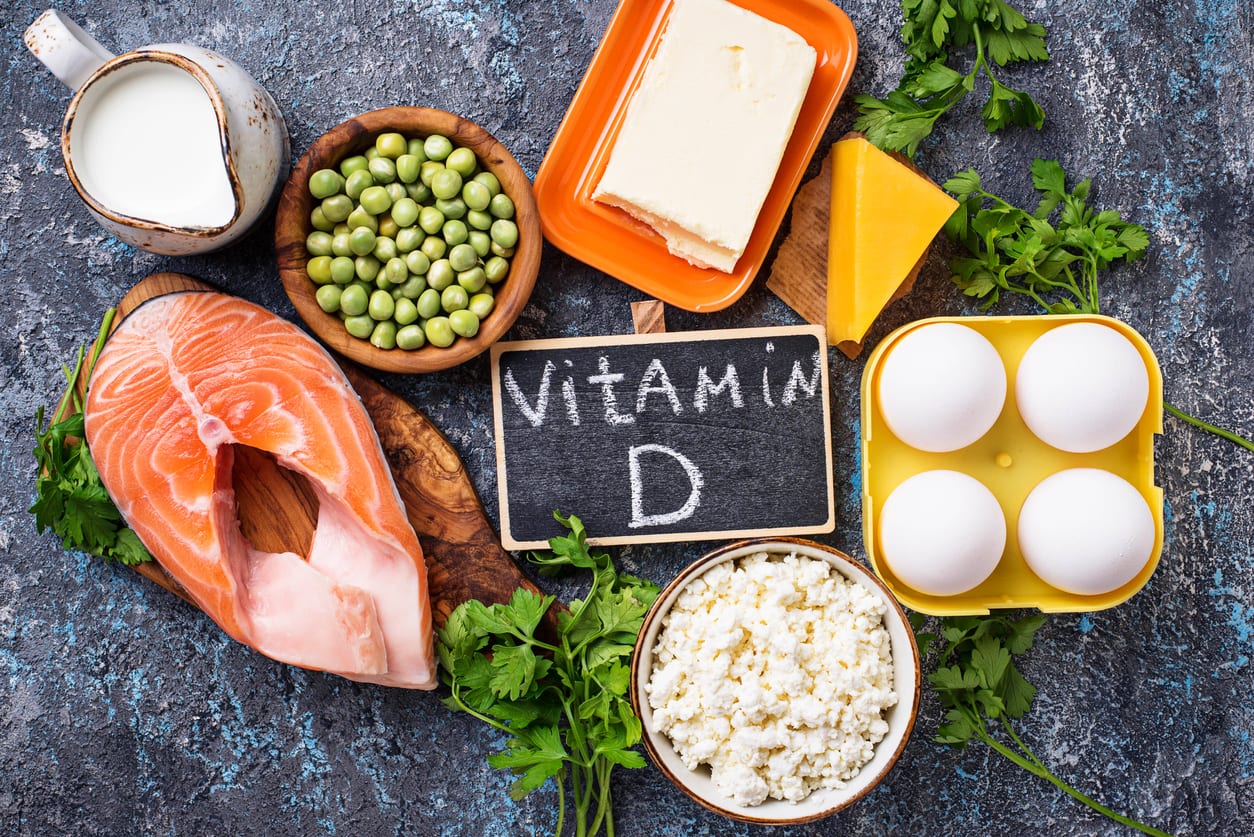 Vitamin D: supports sun health and immune system health, found naturally in fatty fish, beef liver, fortified milk and cereal. Deficiency is rare, but can result in bone health problems.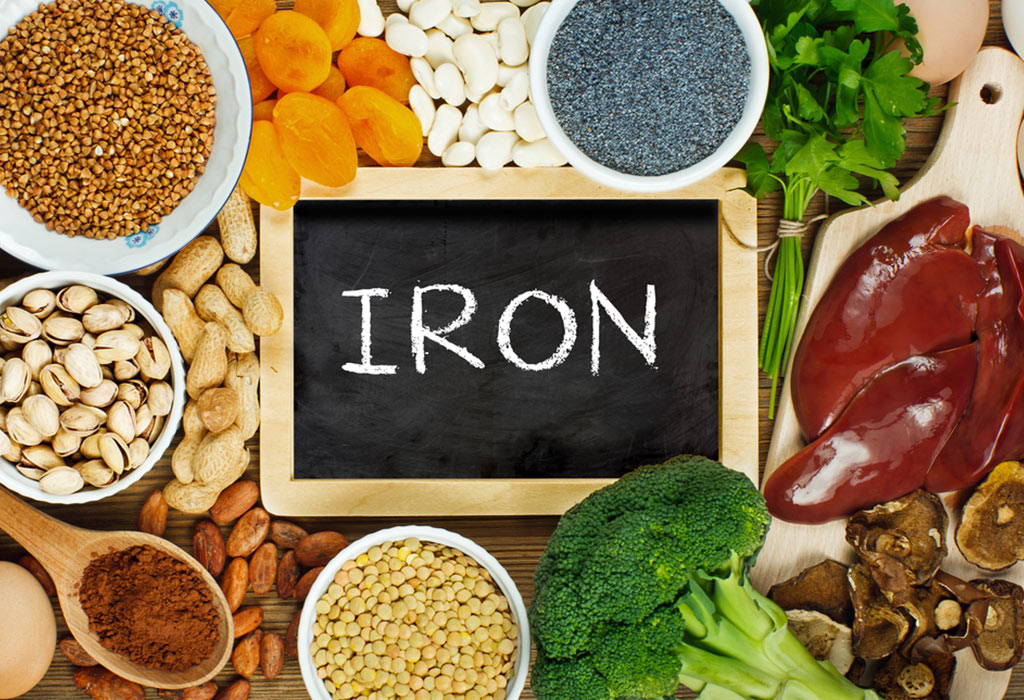 Iron: I have mild anemia per my doctor and rely on an iron supplement to reduce symptoms like tiredness and to ensure that I am able to regularly donate blood. Vegetarians have a higher risk of deficiency and many women are more deficient. I struggle to absorb iron consistently from my largely plant-based diet, so a supplement is helpful to me personally.
Magnesium: Magnesium supports muscle health / recovery, healthy bones and helps to improve sleep. Magnesium is found naturally in leafy greens, beans and nuts but can be depleted by coffee and alcohol. I'm taking a wild guess that I cancel out that which I consume in my diet by the latter.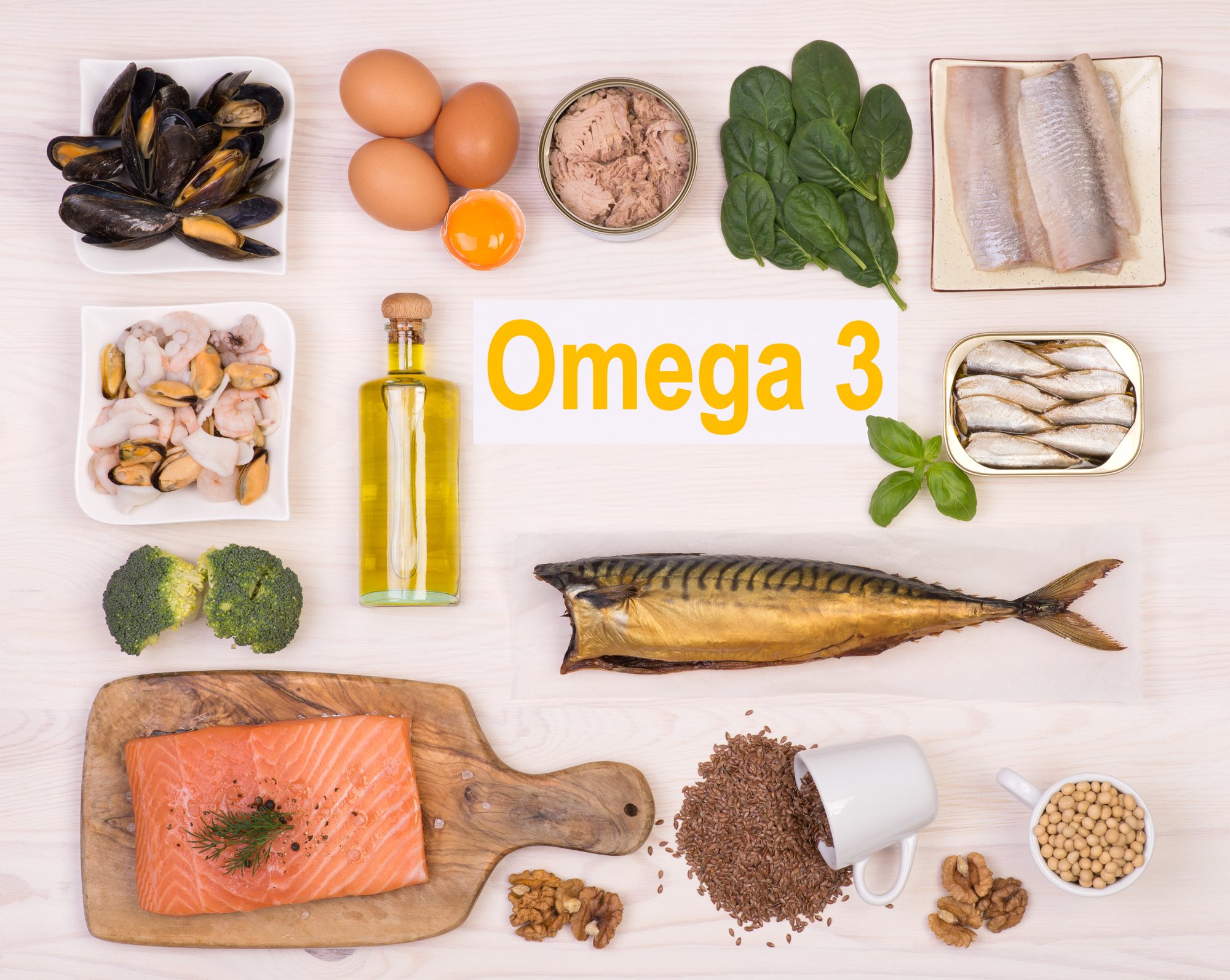 Omega 3 Fish Oil: Fish oil helps with heart health, eye health, cognitive health and can supplement if you don't eat a lot of fish in your diet. We have not been eating as much fish this year (more online grocery ordering = fewer trips to the fish counter).
Ashwagandha: This eastern supplement is supposed to bring benefits for exercise (muscle strength and recovery) and relieve occasional stress. I added this to my vitamin mix to try, and haven't noticed any major differences, but I don't mind adding it to my daily regimen.
Collagen: I used to take a gummy supplement for hair and nails, but just started adding Collagen into my coffee as a creamer. I'll update if I see any positive results after a few months of use! I've linked the type of collagen creamer I'm using here.
Effective ways to remember taking your vitamins
I've been around the block trying to find ways to stick to taking my vitamins daily. I've tried the geriatric-looking pill boxes with daily slots. I've tried making it fun to take my vitamins by using gummy forms. But what has worked for me best has been sourcing my vitamins in custom daily packs. I used Care/Of as my source for customized daily packs.
Care/Of Vitamin Packs and Supplements
I started using Care/Of last summer (over a year ago now) and find it to be the most sustainable way for me to remember to take my vitamins. I set a reminder in the Care/Of app and it nudges me to take my vitamins. I bring them with me to work and take them while eating my lunch and can track on the app once I've taken the vitamin.
You earn rewards points ("carrots") to be redeemed in the Care/Of store each time you take your vitamins. Points can be redeemed for things like free samples, store credits, or swag ranging from a baseball cap to water bottle to a Peleton bike or Apple Watch (you need to take a lot of vitamins to earn those rewards). There are also other ways to earn points, such as referring friends and completing the challenges that come each month in your vitamin box. The daily packs are compostable (love that!) and always have a quote or inspirational message. They are also customized to say your name. (Cute, but sort of pointless).
You can take a quick (60 second) quiz on the Care/Of website to get a sense of what vitamin regimen might work for you and see how much a monthly subscription would be. I pay around $40 each month for my vitamin subscription. Now full disclosure, I did price compare this against buying bottles – and it is slightly more expensive. However, I know myself and know that I was not as consistent in taking my vitamins when buying by the bottle because it required the extra steps of portioning out my vitamins, putting them in my pillbox and remembering to take them.
If you'd like to try Care/Of and get 50% off your first order, please use my referral link when ordering. Thanks!