I love thrifting indoors and trying on a million pieces of clothing – it's one of my favorite ways to spend a few hours. In the midst of this pandemic though, the idea of touching tons of things and being in a store for hours and trying on tons of clothing seems far less appealing. I've been exclusively online thrifting for clothing this year, and I've actually found some great stuff. One of my New Year's resolutions this year was to not buy new clothing and I've almost 100% stuck to it. I've failed three times this year. Once, I bought a new white tee shirt to tie dye, and then ran out of dye (lol). I bought a branded long sleeve t-shirt when my workplace launched our new brand (which technically work paid for, so I don't know that I bought it) and I bought a new packable raincoat for hiking after not being able to find anything I liked through online thrifting. I get years out of outerwear purchases so I'm not too worried about that one going to waste!
I've gone nuts on the sweater buying the last few falls and winters, but not so much on the long sleeve lighterweight tees that are great for the fall and spring transitions in and out of winter. I love buying thrift because I can inexpensively transition pieces in and out of my wardrobe in tandem with changing fashions and my taste year to year. Here's what I've found and am looking for in 2020 for fall.
What I've Found So Far
I've been all about the fall jewel tones AND turtlenecks this year. Last year I got into turtleneck sweaters real hard, this year it's into the lightweight long sleeve turtlenecks. As a second grader circa 1995, I pretty much exclusively wore turtlenecks and corduroy pants which I had in about 10 different colors and patterns. I'm definitely going backward into some 90s looks here. Unless I absolutely love a top, I try to never spend more than $10 on them when thrifting. When it comes to cotton, these do inevitably end up pilling and you don't get more than 3-4 years out of a garment – especially if you get it used.
Like I said about corduroy above, it's not pants this go around – but accents! I got both of these items on Poshmark and the jacket especially is a new favorite. It's a looser fit and is lined (from L.L. Bean so you KNOW it will hold up to colder mornings). It's perfectly broken in already and will be a major fall staple. Poshmark is a bit riskier than ThredUp since you can't make returns, but I've had really good luck with the platform.
I was looking for a floppy wool hat last year and had a major hat fail, where I bought a final sale hat and then it looked RIDICULOUS on me because it didn't fit properly. I ended up donating it back to a thrift store. These boots are actually a late model of a pair of boots I got at Target in taupe a few years ago. One of my least favorite things about boot shopping is by the time I realize that I love (and basically live in) a certain pair of boots – they're out of season. I saw this exact fit come up on ThredUp for only $2 less than the original list price with tags on it, so I swooped in on them. My taupe ones are almost worn out so I'm thrilled to have a comfy pair to use as my backups! This is one thing I'm weirdly into doing when thrifting – hunting out late model garments in the same or different colors of products I loved that are no longer being sold.
My hat fail from 2019: (less cute-Stevie Nicks-inspired look and more YEEHAW than intended):
I mean – you have to laugh at yourself, right?
This is what I was going for: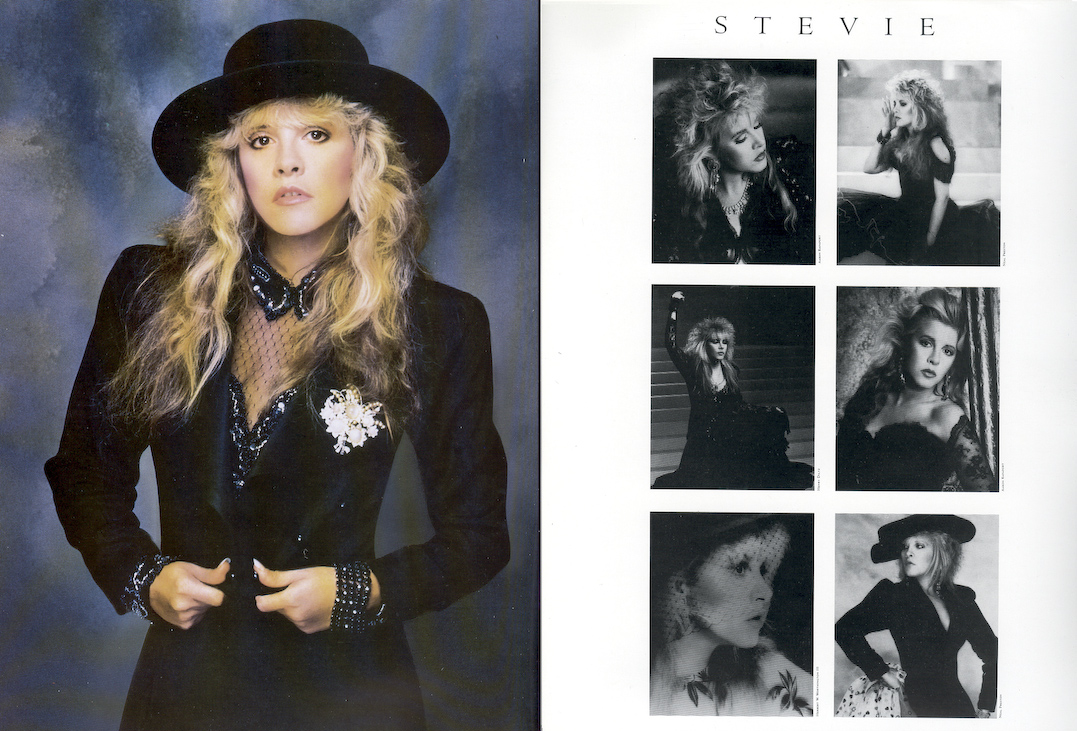 This is what I got: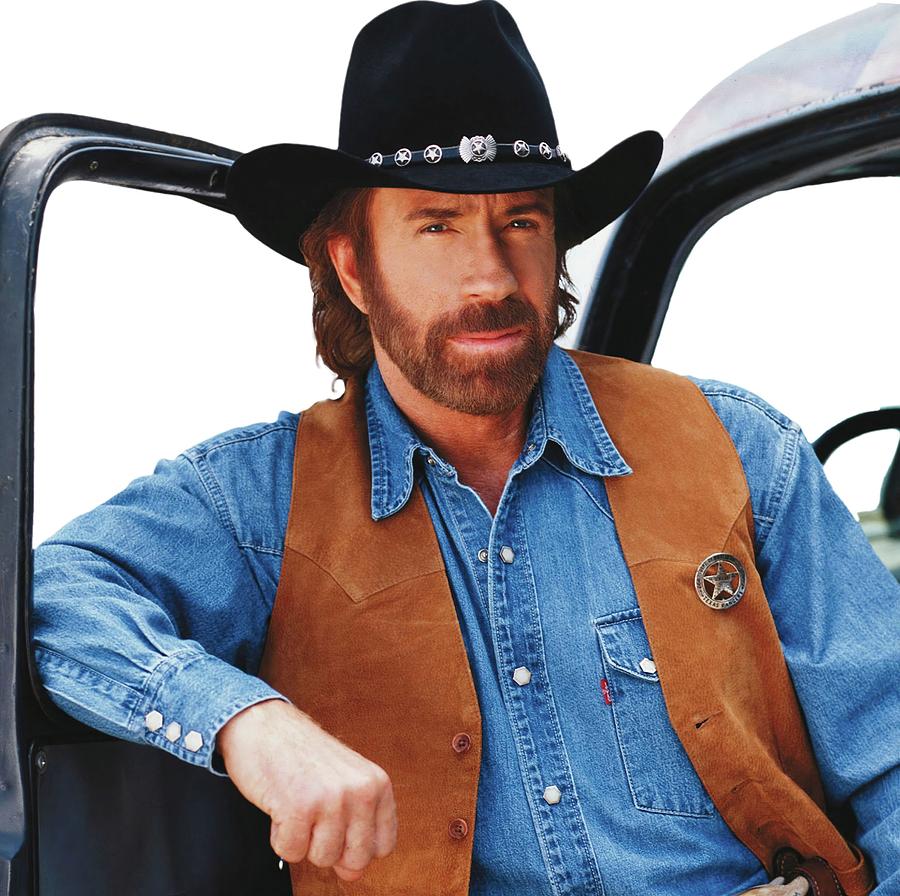 What I'm Still Looking For
I really have no reason to want any more jackets because I have a stupid amount of them, but I am who I am. The L.L. Bean fleece above is their sweater fleece which I have in a pullover. It's the perfect mid-weight and the fabric is SO comfortable and doesn't seem to attract as much hair/lint to stick to it as microfleece. L.L. Bean quality is top notch, so I seek it out at thrift stores and on reseller platforms. I never have to worry about the quality not holding up. Teddy bear jackets are something my friend Caroline rocks and always looks so cute in that she's inspired me to want one – but I want one more structured / old school than what a lot of influencers wear and because I need to buy it used, it's been a struggle. I'm basically being completely impossible about this desire though – and who knows if I'd even like it *IF* I were to find it. My thoughts below on slight variations of Teddy bear jackets.
If this goes the way of my seemingly never ending jean jacket hunt of 2019, I was looking for an absolute unicorn in terms of fit and then ended up finding the perfect one at a vintage shop. Maybe, someday, my Teddy bear jacket will come. Or maybe I'll drag this out for so long that I'll move past it.
Allbirds (my favorite sneaker brand of ALL TIME) released a sherpa exterior shoe (top left in this collage) which serves literally no purpose other than to look warm. I mean seriously, if I logically assess this – it serves no purpose to have the sherpa on the outside. That being said – I'm obsessed, but I can't buy any new shoes this year unless they're thrifted. So I'll either wait until January and hope they're still in stock and then get them then OR try a find a similar style thrifted. Again, leaning into my friend Caroline's style aesthetic, I weirdly like these slip on camo Keds. Camo is not my style at all – I haven't owned anything camo since I had a pair of glittery camo jeans in 9th grade, but I think I could pull these shoes off. Caroline – I can't even attempt to aspire to your level of carefree cool and fearless style, but you're getting me to try!
Last, but not least, I (like every other woman on the planet but 6 months late) want a pair of all cotton, mid-to-high waisted 90s style jeans! Jeans are something you HAVE to try on and I haven't been able to really properly search for this fit on ThredUp successfully, where I could actually return ones that don't fit.
What styles are you looking for this fall?