I shared a few weeks ago about how we've decorated our home for fall with a mix of thrifted and new fall and Halloween decor. As much as I love our indoors – I'm about a million times more excited about our exterior! I've included links to everything that wasn't thrifted at the bottom of this post.
Unfortunately, I don't think trick or treating will really happen in the same way this year. We're planning on leaving some candy out on a table in our driveway as a help yourself situation – not the same, but at least those that are participating can do so with less contact.
Spooky Season
I've never gotten too into Halloween and have always done more pumpkin decor than Halloween strictly speaking, but having a home to decorate and being stuck in it most of the time has totally shifted my perspective on this! As with our interior decor, I started with thrift stores and then filled in buying new where I couldn't find secondhand.
These pumpkin lights are in the front of our garden beds and I love how they reflect – there are about a dozen lights on each that are on top of a reflective panel – so they look cool during the day and at night. There ended up being some wiring issues and I spent about two hours fixing the lights on them, but I was committed to this under $20 piece of decor functioning!
I got two four packs of these giant fuzzy spiders to attach to our house. Our neighbors have all commented on how fun they are – and one of our neighbors' grandkids asked if he could come over and pet them (so cute). The hardest part with these has been getting them to stay put! Originally I attached them with adhesive and zip ties – but those ended up coming loose with changing humidity and temperature. We're currently working with small trim nails and floral wire. It works for this year, but we are planning on putting up new siding next year and I'll have to find an alternate solution at that time.
These banners were inexpensive and I figured I could swap them out for Thanksgiving or Christmas ones when the time came. I wish I'd spent a bit more though because they are super lightweight and blow around quite a bit. I ended up having to thumbtack them down in several places because they kept blowing off. You can find about a million different designs of these online and I love that they'll roll up for easy storage in the off season. I used Command hooks outside to hold them up, which are super easy to remove.
Rather than buying a ton of new fall plants, I kept my trailing greenery and grasses in my summer pots and added just a few new mums. I also found a set of two garden stakes at Goodwill that say EEK and BEWARE ($2 each). I'm going to keep these in through Halloween and then switch to scarecrow picks for Thanksgiving.
I got a bunch of natural fall decor (pumpkins, gourds, this straw bale) at the grocery store during their pumpkin celebration for under $40. I'll save the straw for our compost bin and will carve a few of the pumpkins the week of Halloween.
I have a fall mesh wreath I put up each year that has scarecrows and fall ribbon, but I wanted a more spooky Halloween vibe wreath for October. I found this wreath at Goodwill for $5 or $6 and then found this little Halloween sign to hang underneath it at Michael's for around $5. I think someone probably DIY-ed this wreath the first go around but it's Halloween-inspired without being super glittery (my nightmare for decor storage).
Fall was also a much-needed motivator to finally install the landscape lighting I'd been hoping to put in (and never got around to) this summer. The front of our house looked so dark with just the light by our front porch. With four solar lights in the front of our house AND a repaired post lamp – it's super bright and welcoming in the front of our house. Because these lights are solar – there was no need to run long wires into our yard (which I would inevitably hit with the lawn mower or string trimmer).
Extending Patio Season
COVID-19 numbers are hitting all time highs in Wisconsin (especially in our area) so we've been really cautious about entertaining. In the few instances when we've had friends over – it's been outdoors. We have a screened-in porch that is great for outdoor entertaining (even in the rain), but we were trying to brainstorm some creative ways to deal with Wisconsin weather this fall. We also wanted to do this not too expensively (we spent quite a bit outfitting this for summer and figure we'll only get maybe 6 more weeks of use out of it). These photos aren't great quality, but you get the idea.
Here's how our patio looks in summer:
Here's (the work in progress) for fall:
We brought the furniture in a bit tighter and away from the windows (I'll explain more on that in a second), brought our plants inside for winter and added some more fall / cozy touches, like darker colored throw pillow covers, blankets and battery operated candles. It looks so dull without the plants – I'm not going to lie! You can't see it very well in this picture, but I have a small metal basket like this that we have extra blankets in, just inside the door (so the blankets aren't freezing).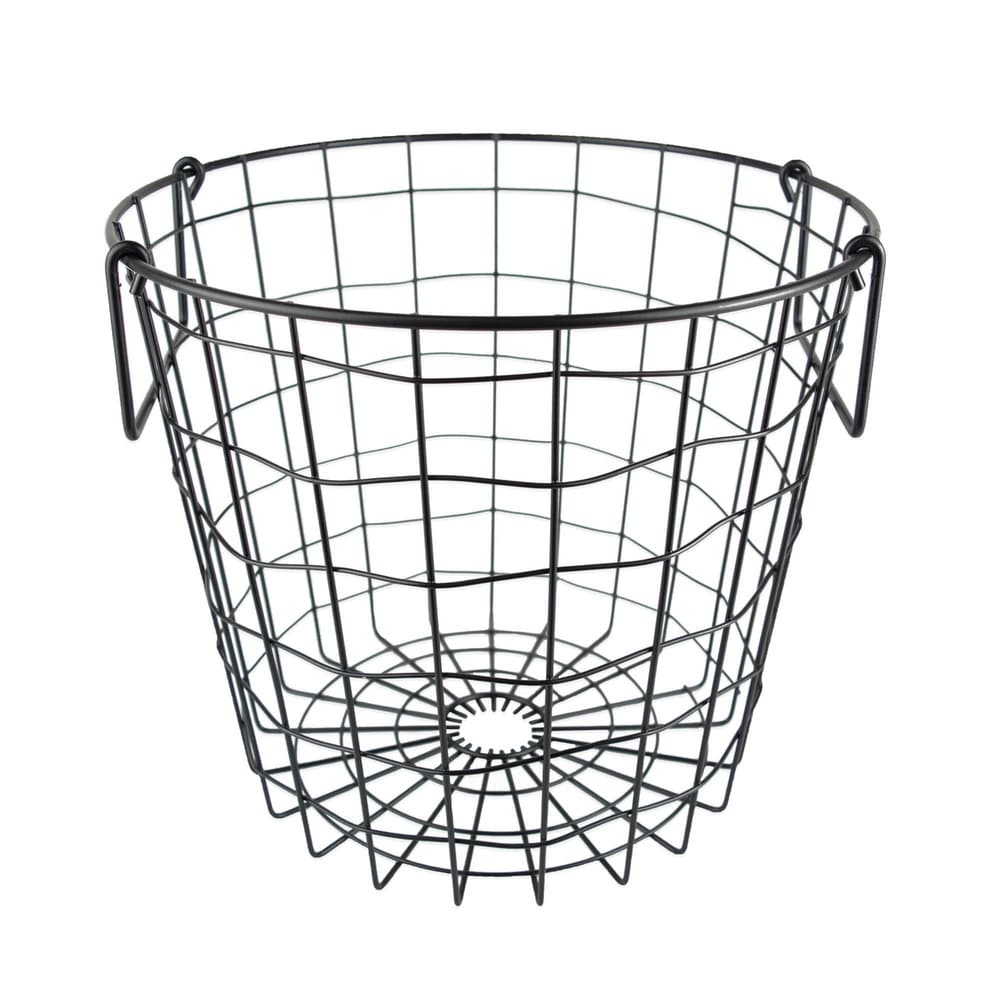 These candles use AA batteries, but they're remote controlled and have features like adjusting brightness, a timer, flicker vs. steady lighting. So cool! And far less annoying than having to turn on/off every single one of a dozen individually.
Our biggest test was buying a wall mounted heater! These are similar to what you see in restaurants and utilize infared heating – so they heat YOU rather than blowing out heat. They're best when used in tandem with blankets and a warm drink, but it was cozy on our patio last weekend in the 50s. We're toying with getting another one, but they kind of draw a lot of electrical and we aren't sure if our patio is wired to accommodate that.
These heaters must be everyone's investment of choice this fall because they're sold out EVERYWHERE. We finally got our hands on this one which is small, low profile, has a remote and was extremely easy to install. You can see it pictured below right above the loveseat at the top of the window – it's really not that noticeable/much of an eyesore. By pushing the furniture together a bit more cozily, it heats you up no matter where you're sitting.
Links to Products Featured Above
Exterior Front of Home
Large fuzzy spiders (Amazon)
Trick or Treat Banners (Amazon)
Mini Trick or Treat sign with wreath (Michael's)
Outdoor solar lights (Lowe's)
Replacement post light (Menards)
Wreath, pumpkin lights, garden stakes – thrifted
Screened-In Porch
Infared Patio Heater (Amazon)
Hanging patio lights (Target) – the ones we got are cheap / breakable – I'd get these ones if I did it over again!
Remote/Battery Operated Candles (Amazon)
Metal tray for candles (Amazon)
Taupe pillow covers (Amazon)
Metal blanket basket (one I got is sold out, but this Target one is similar)
Outdoor rug – sold out, but many other ones on sale from At Home
Patio furniture – sold out, but others from this brand at Lowe's
Pumpkin candle holder – thrifted