2021 was a year of big changes (and many very beneficial ones, at that). I share in this post a number of smartphone apps I started using in 2021 that have been major contributors for the better in my life in recent months.
I've been bemoaning for a while (to anyone who will listen, sorry) that I wish that they had meal kits that just came with the recipes, rather than shipping the food to you. I cook often and have a well-stocked pantry, so the thought of paying $7-8 per portion for a meal kit that includes ingredients I already have on hand seems wasteful to me.
What it is: eMeals provides 8 meal suggestions per week, fit to your preferences of diet and cook time. The meal suggestions include a full recipe with directions.
How it works: You review the weekly meals (you can also favorite past recipes to keep those accessible) and add the ones you intend to cook to your list. The app then auto-generates a grocery list for you, sorted by the area of the store where the item might be (you can also sort by meal if that suits you better).
Why it's amazing: It saves so much time in finding recipes, building out a grocery list, and ensuring that those recipes utilize comparable ingredients so you don't generate food waste. If your grocery store is supported by the app, you can even sync your grocery list with grocery ordering services for pickup or delivery. This app does everything except cook the meal for you.
How much it costs: You can subscribe on a quarterly or annual basis. Quarterly subscriptions range from $29.99-39.99 and annual subscriptions range from $59.99-99.99. This averages out to $5-13 per month, depending on the scope of your subscription and purchase. We enjoyed the meals in the 14-day free trial and are subscribed for one quarter now to see if we continue to like the recipes.
Try the app and get $10 off by using my affiliate link!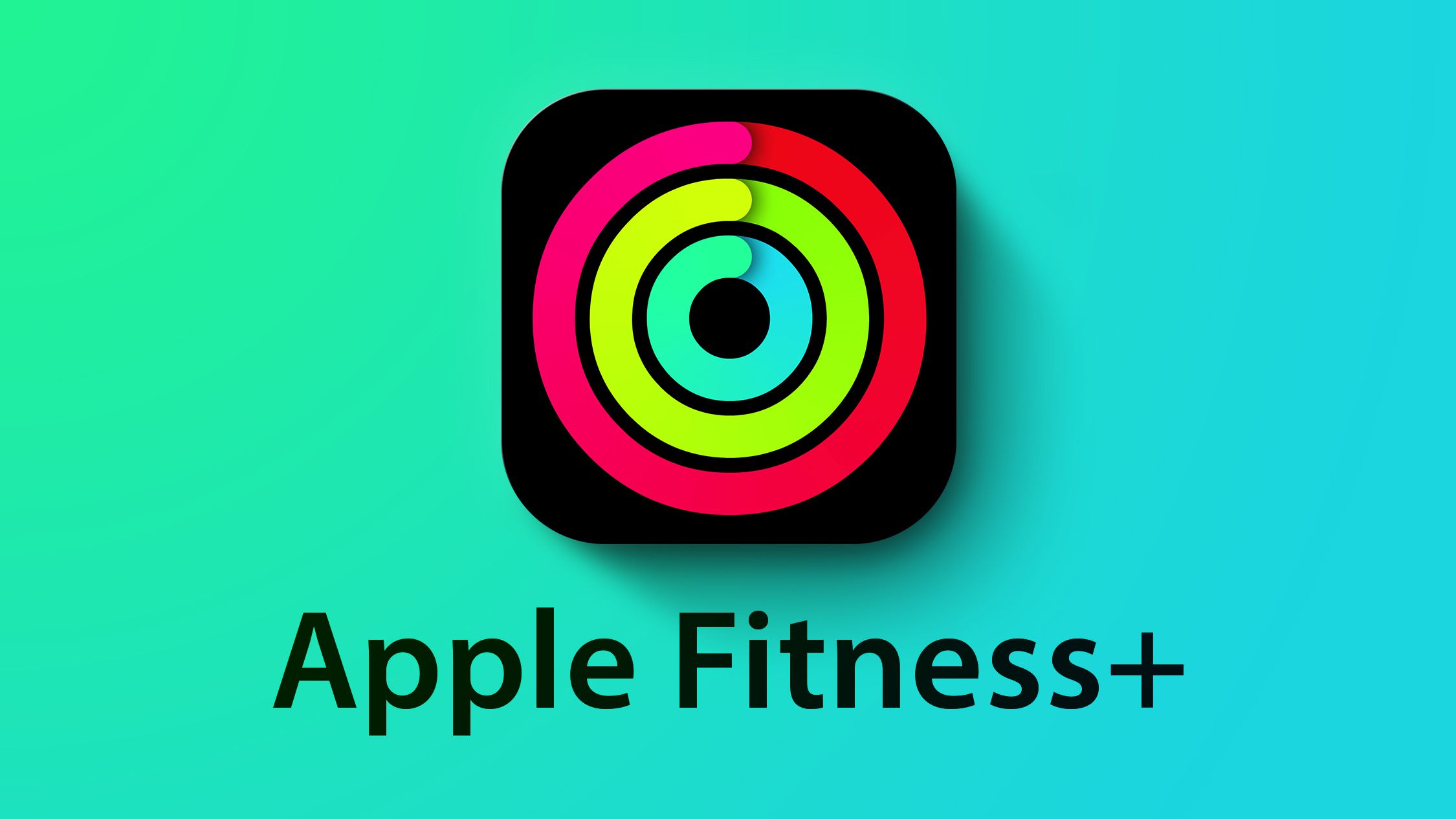 I've been looking for a workout routine that is varied enough, has good music, and isn't mired in diet culture negativity. I truly found it in Apple Fitness+ and I've used it consistently (much to my own surprise, to be honest).
What it is: An app available for Apple Watch users that provides guided workout classes in a wide range of areas (HIIT, yoga, core, strength, pilates, dance, cycling, treadmill, rowing, mediation, and mindful cooldown stretches). It's a direct competitor to the Peloton app, but is only available to Apple Watch users.
How it works: From your iPhone, iPad, Mac or Apple TV, you can open the app and stream guided workouts. You can filter by music type, trainer, workout length and genre of workout. New workouts are added constantly. The app does not offer live classes like Peloton, but you can stream a workout jointly with other users through a feature called Shareplay.
Why it's amazing: I love the wide variety of types of workouts I can engage in on the app (you never get bored), I love that the way the trainers speak really motivate you to move your body without making it focused on calories burned or weight loss, AND the lineup of trainers are incredibly inclusive, including trainers from many different ethnic backgrounds and being inclusive of trainers who are differently-abled. The motivation of these workouts hits the perfect stride for me of encouraging without overly competitive.
How much it costs: You receive at least one month free with the purchase of an Apple Watch, after which the price is $9.99 if you subscribe month to month or $79.99 for the year ($6.66-9.99/month).
I've not quite gotten into a consistent every single day meditation practice, but I meditate more days per week than I don't.
What it is: A free meditation app, also offering yoga, music, and live events.
How it works: From either the app or desktop version, you can access countless guided meditations, meditative music, or live events including yoga classes.
Why it's amazing: I love Insight Timer's huge library of guided meditations and meditative music for every possible situation where you could think of. I've used guided meditations for headaches, nausea, period cramps, relaxation, to help me sleep – you name it.
How much it costs: Insight Timer is completely free – and they don't have a paywall that limits content to premium subscribers like most competing apps. You can sync a card to tip instructors that you particularly enjoy following, but there is no cost and no obligation to have a credit card synced to the app.
I'm somewhat new to this meditation app, but I enjoy that it adapts to you on a daily basis and encourages check-ins on where your mood is each day and what contributed to your mood.
What it is: A guided meditation app that adapts to you and your goals in building your meditation practice. Your daily meditation is customized each day based on your goals, mood, and length that you hope to meditate that day.
How it works: You answer some initial questions upon downloading the app to determine your goals and comfort level with meditation. From there, you check-in briefly each time you open the app to customize your daily experience.
Why it's amazing: I've tried a number of competitor apps (most notably Headspace and Calm) and I never felt my practice progressing in those apps. I'm only a few weeks into using this app and I'm already applying the practices from this app in and outside of meditation.
How much it costs: Your first year is free. After that, the app has a $70/year subscription cost.